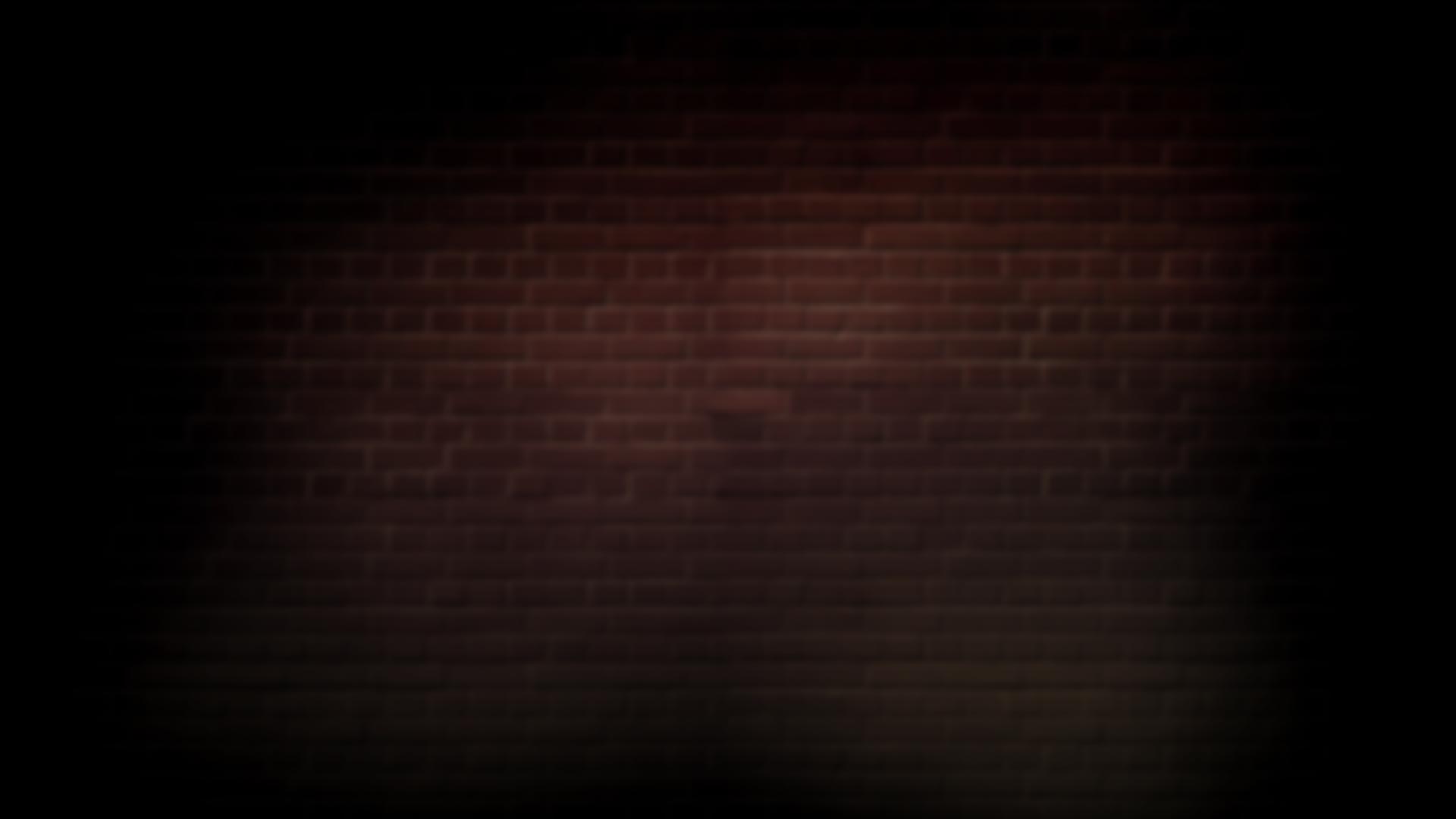 Monster Munchies
Monster Munchies Slot Review
When I was a bit younger, I used to have a recurring nightmare that a monster was biting off my ear. To this day I still sleep with a sheet or blanket covering my head. So, being the self-admitted coward that I am, I wasn't looking forward to doing a review of the Booming video slot Monster Munchies. As I subconsciously fiddled with my ear, I wondered if my dreams would return. I was tired of reviewing dark and depressing games – why don't they give those to the new Goth intern to write?With a bit or trepidation, I got ready to start. I was pleasantly surprised to find that the monsters in this game would be the kind to raid the cookie jar in the kitchen rather that tear my flesh off. Clearly Monster Munchies was no horror game, but rather an absurd comedy. It's designed to be equally ridiculous on all devices, so you can take the hilarity wherever you go. And make no mistake – this slot is bizarre in the best kind of way: Leaving you in a better mood than when you started and provided plenty of laughs along the journey.
Gameplay
Monster Munchies has 5 reels and 25 paylines, which means its a medium volatility slot. There are three hungry, adorably cute monsters, who also appear in like-pairs (the double or like-pairs are equivalent to 2 single symbols). Joining them are a host of tasty teddies, a wild icon and a free spins symbol (scatter). The wild can replace anything but the scatter. The design of the controls blends in nicely, with monster goo dripping all over them. Up top you have: View Pays, Balance, Bet, Turbospin and Info. Down below: Bet Per Line, Lines, Win, Spin, Autoplay and Bet Max. It's all pretty simple and impeccably presented.
Features
3 Scatters activates 10 Free Spins, which are re-triggerable. The best part is that each time Free Spin Mode is activated, a prize of up to 2500 coins is awarded.
Unique Features
The double symbols really liven everything up in the game and are a great addition.
Performance
These monsters munched through any test I made them endure, raising no performance issues whatsoever. The graphics are lovable, and for once, I liked the music in a slot – it's fresh and funky.
Conclusion
Lately, those slots with tons of features that I hardly understand have not been kind to me. So, the return to a more simple slot, but still with a great theme and rewards, was very refreshing to me. I loved Monster Munchies and I'm pretty sure you will too!
Slot Details
Software: Booming Games Game Type: Video Slots Paylines: 25 Reels: 5 RTP: 96,76% Bonus Game: No Progressive: No Free Spins: Yes Published by: BitStarz, award-winning Bitcoin Casino
Show more