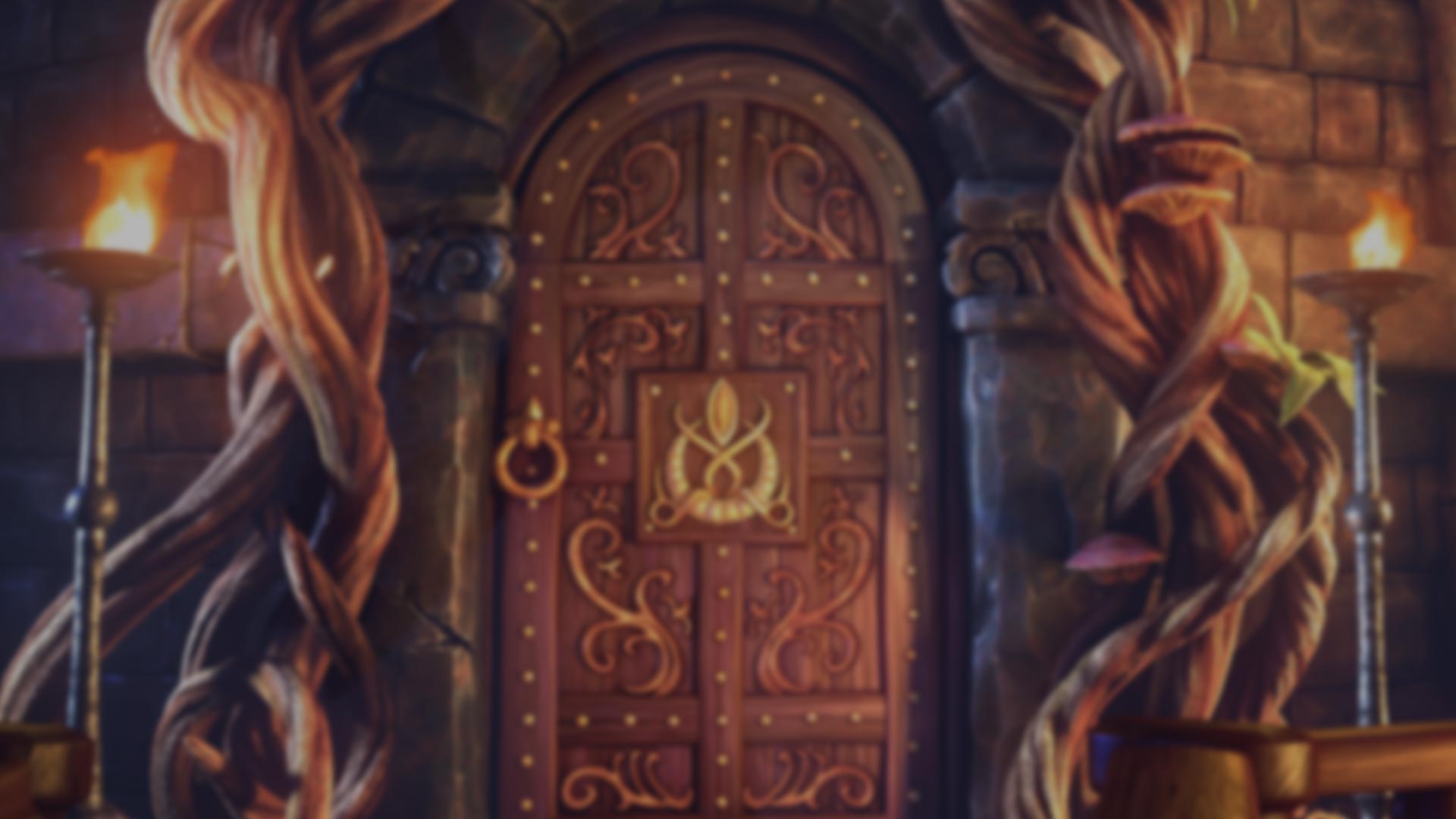 Alkemor's Tower
Alkemors Tower Slot Review
As a self-admitted nerd, I love magic games like The Gathering and Dungeons & Dragons. Something in us never really outgrows wanting to be a part of fantastical adventures in faraway lands. My friends and I used to gather for game nights. The problem is we were a bit too competitive and really, there's no excuse for violence. I think at some point we realized we were fully grown men in wizard outfits trying to strangle each other: Our life was heading in the wrong direction… I still miss it though and sometimes yearn for something in its place. I felt a twinge of hope when I read that I had to review Alkemors Tower, a video slot by Betsoft. Visually it's equally stunning on P.C, mobile device or tablet. If Gandolph had a slightly dim-witted less intimidating cousin, he would be Alkemor. This slot doesn't take itself seriously and that's a good thing. Very often magic themed games are just dark and broody, making interaction tough. Alkemors Tower is light and frothy fun – what our game nights should have been!
Gameplay
Alkemors Ttower has 5 reels and an astounding 243 paylines, making it one of the least volatile slots available. The symbols are headed up by Alkemor himself, together win an array of magical items: crystal, coins, ring, gems, mushroom, scroll, spellbook and 4 different colored glass "elemental" bottles. The controls are woven nicely into the wizards mansion with Options and View Pays up top, while down below we find: Choose Coin, Bet Level, Win, Bet, Max Bet, Spin, Autoplay and Double up (i.e. Gamble).
Features
Landing a 2 regular spell books and one wrapped in a vine activates Natures Floor Free Spins. You can win 10, 12 or 15 spins. The Nature Floor is an entirely new set of reels featuring a brand new set of symbols. One great part of this is a vine symbol anywhere on reel three gobbles up it's surrounding symbols and rewards are given for each eaten symbol. The Second type of Free spins is Celestial Floor Free Spins. Landing a Spell book wrapped in a sun bow, together with 2 regular Spell books will take you to the Celestial Floor for 10, 12 or 15 Free Spins. This whole new environment with solar system type symbols also has a unique suprise: the black hole symbol anywhere on reels 2 or 4 will consume any surrounding symbols and issue a reward for each one. In regular play after each winning spin, there is a Double Up (I.e gamble) function in which you can take a double or nothing bet on a simple coin toss.
Unique Features
The 4 different color glass bottles each represent the 4 elemental spells: Earth, Water, Air and Fire. All of these are activated by combining spell books on reels 1+2 with an elemental symbol on reel 3. Each has breathtaking animation and unique benefits:
Earth (brown): The ground shakes as Alkemor brings forth meteors raining onto the reels with tremendous force. All spell book and elemental symbols on reels 2-5 become wild. All other symbols are destroyed, and new symbols fall in their place. Wins are then recalculated.

Water (dark blue): A massive wave is summoned by Alkemor which crashes on the screen. All elemental and spell book symbols on reels 2-5 become wild while the spell book symbol on reel 1 is transformed into a random payable symbol. Wins are recalculated and a multiplied by the number of elemental and spell book symbols that activated the feature.

Air (light blue): A gigantic tornado is summoned by our titular wizard, causing all symbols on reels 2-5 to become wild and all other symbols to fly into brand new positions on the reels. The spell book symbol on reel 1 changes to a random payable symbol and wins are recalculated.
Fire (red): Alkemor gets really busy, shooting a ball of fire at the reels, causing them to catch alight. All spell book and elemental symbols on reels 2-5 burn into special wild symbols and the spell book symbol on reel 1 transforms into a random paying symbol. Extra wild symbols, equal to the number of spell books in the triggering spin, are added. Wins are then recalculated.
Performance
Akemors Tower was pure magic and totally spellbinding on all devices tested, with zero performance issues. The music reminded me of "The Addams Family", definitely having a comedic, yet supernatural feel. The graphics and animation are top class, especially during elemental spells.
Conclusion
If you like your magic happy with plenty of chances at turning a profit, then this one's for you. You'll feel upbeat all the way with these brilliant animations and innovative features. Alkemors Tower is an original – and that's a rarity these days. Enjoy!
Slot Details
Software: Betsoft Gaming Game Type: Video Slots Paylines: 243 Reels: 5 RTP: 94.96% Bonus Game: No Progressive: No Free Spins: Yes Published by: BitStarz, award-winning Bitcoin Casino
Show more